Spooks
"Halloween, ah. My time of year."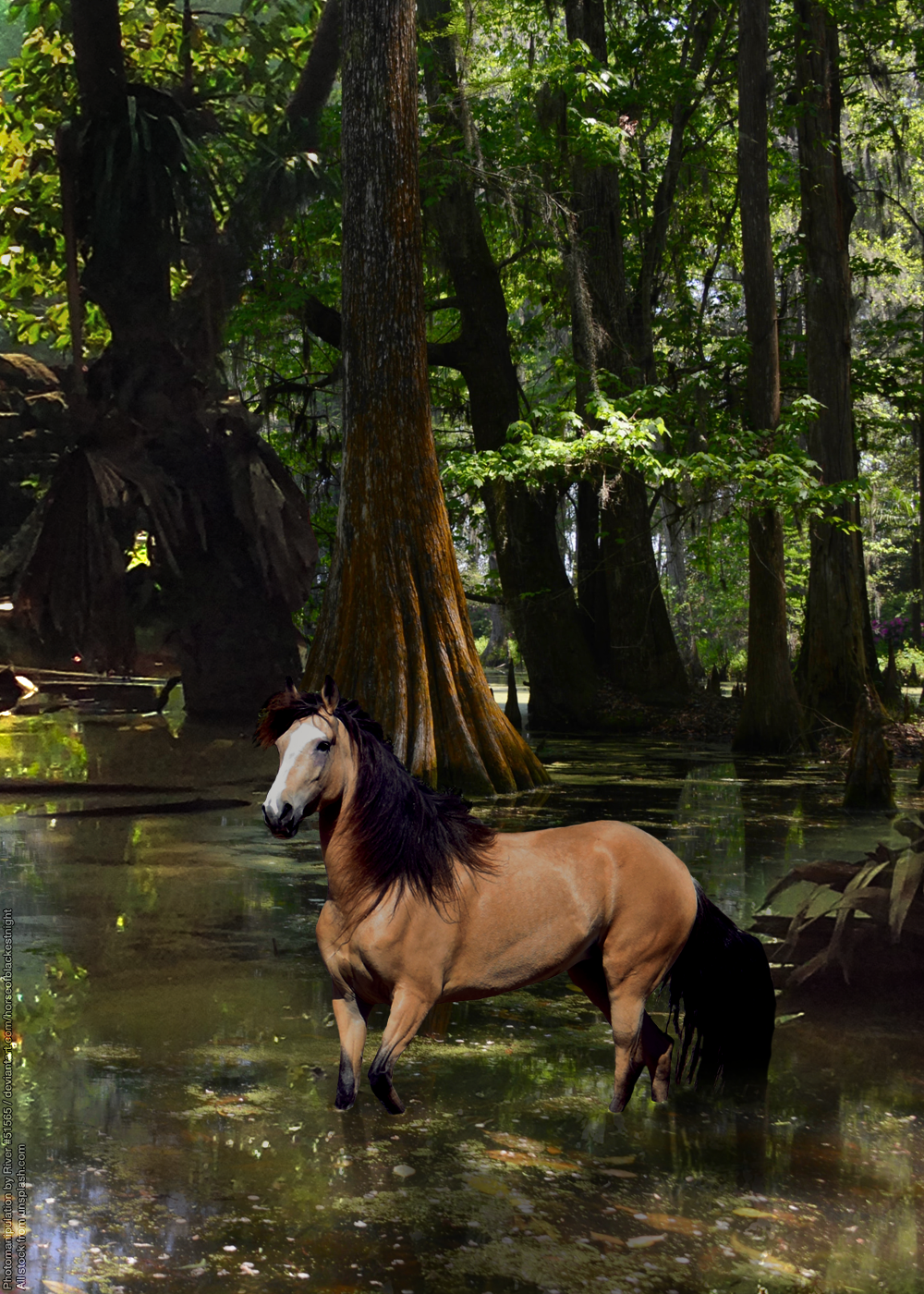 Services
We currently host numbers of things. We have boarding at our wonderful stable. We also have stud and broodmare services. Sales are also included in this. PRICES VARY. We host riding schools and training centers as well. Come take a look at our sales center!
Horses
We practically breed almost every horse on this game. A few are not being bred due to me not having enough interest in them. I mainly breed for confo, stats and color. (All depends on the breed of the horse). Trying to focus more on NS recently as I have not in the past. Also, ALL of my horses are named after Horror movies.
About Me
Hello! I'm Spooks or previously known as Rain. I am an 18 year old female who is currently going to college for Environmental and Equine. My birthday is June 14th (flag day). I love all things animals. I also love anything with crime, horror things or paranormal stuff. Feel free to argue with me about such things. I am actually a super nice person and would love to make new friends on the game! :D My bestie on here is Whispering Oak.
Goals
My Goals on here are pretty simple (for now lol). This probably will change. Mainly trying to get my smaller breeds up in numbers and breed more for NS.
My Website
Currently being worked on, will post it here when done.
Note To Self
To be wrote down soon.
Account Information
Member Name
Spooks
Member ID
109406
Account Type
Deluxe (30 days left)
Joined
February 18, 2017
Last Active
2021-10-18 15:44:25

Member Information
Money on Hand
$16,923
Money in Bank
$3,692,905
Player Level
11
Horses
752 / 800
Player Points
Yesterday
5498
This Week
5498
This Month
30932
All Time
438392

Show Winnings
Yesterday
$602
This Week
$602
This Month
$5,523
All Time
$80,638
Member Level

Level
11
Experience
159236 (67%)
EXP Required
234816
EXP Left
75580
Spooks's Horse Divisions
* A P P I E . F O A L S
9 horses

Not trained today

* A R A B I A N . F O A L S
0 horses
* C H I N C O . F O A L S

LOCKED

1 horses

Trained today

* C L Y D E . F O A L S
0 horses
* G Y P S Y . V . F O A L S
0 horses
* M I N I . F O A L S

LOCKED

6 horses

Trained today

* M U S T A N G . F O A L S

LOCKED

1 horses

Trained today

* O N L Y . S H O W S
4 horses

Not trained today

* P A I N T . F O A L S

LOCKED

12 horses

Trained today

* Q U A R T E R . F O A L S
0 horses
* S H E T L A N D . F O A L S
0 horses
* T R A K E . F O A L S
0 horses
-= R E T I R E M E N T . B L E S S I N G S=-
0 horses
-= S A L E S=-
0 horses
-=A COMPLETE MESS, SORTING IN NEED=-
393 horses

Not trained today

-=BROODS ONLY=-
3 horses

Not trained today

DV. C H I N C O . M A R E S

LOCKED

3 horses

Not trained today

DV. C H I N C O . S T A L L I O N S

LOCKED

3 horses

Not trained today

DV. C L Y D E . M A R E S

LOCKED

10 horses

Not trained today

DV. C L Y D E . S T A L L I O N S

LOCKED

13 horses

Not trained today

DV. G Y P S Y . V . M A R E S

LOCKED

37 horses

Not trained today

DV. G Y P S Y . V . S T A L L I O N S

LOCKED

24 horses

Not trained today

DV. M I N I . M A R E S

LOCKED

6 horses

Not trained today

DV. M I N I . S T A L L I O N S

LOCKED

12 horses

Not trained today

DV. S H E T L A N D . M A R E S

LOCKED

2 horses

Not trained today

DV. S H E T L A N D . S T A L L I O N S

LOCKED

3 horses

Not trained today

EN. M U S T A N G . M A R E S

LOCKED

18 horses

Not trained today

EN. M U S T A N G . S T A L L I O N S

LOCKED

18 horses

Not trained today

WE. A P P I E . M A R E S
38 horses

Not trained today

WE. A P P I E . S T A L L I O N S
26 horses

Not trained today

WE. C H I N C O . M A R E S

LOCKED

9 horses

Not trained today

WE. C H I N C O . S T A L L I O N S

LOCKED

14 horses

Not trained today

WE. P A I N T . M A R E S

LOCKED

14 horses

Not trained today

WE. P A I N T . S T A L L I O N S

LOCKED

18 horses

Not trained today

WE. Q U A R T E R . M A R E S

LOCKED

29 horses

Not trained today

WE. Q U A R T E R . S T A L L I O N S

LOCKED

21 horses

Not trained today

WE. S H E T L A N D . M A R E S

LOCKED

3 horses

Not trained today

WE. S H E T L A N D . S T A L L I O N S

LOCKED

2 horses

Not trained today

zzz
0 horses
zzz
0 horses
zzz
0 horses
zzz
0 horses
zzz
0 horses
zzz
0 horses
zzz
0 horses
zzz
0 horses
zzz
0 horses
zzz
0 horses
zzz
0 horses
zzz
0 horses
zzz
0 horses
zzz
0 horses
zzz
0 horses
zzz
0 horses
zzz
0 horses
zzz
0 horses
zzz
0 horses
zzz
0 horses
zzz
0 horses
zzz
0 horses
zzz
0 horses
zzz
0 horses
Preferred Specialties
Breed
Discipline
Focus
Gypsy Vanner
Driving
Color
Appaloosa
Western
Color
Quarter Horse
Western
Conformation