Bonnie
"Lurking"

Bonnie
#117870
Credits: Layout coded by #7088 | Background: Ithalu Dominquez@Pexels.com
About The Horses
Here at #715 Stables, we breed for color, then stats and then conformation. All breeds with an interesting color can be found here. From a cremello Mustang to a gorgeous chestnut Friesian it's all here. If you would like to breed, purchase or otherwise interact with my horses shoot me a message. Please be ready with what horse(s) you wan't and a reasonable offer.
About The Player
Hello! Hi! My name is Bonnie, formerly BonnieLover.  I am 16 years old, and hope to be a vet or an MUA when I graduate. I love animals and have 3 spoiled doggos. I love sports, and do several. I am a basketball player, motocross racer, downhill mountain bike racer, archer, tennis enthusiast and a desert racer. I am always happy to make new friends so don't hesitate to PM me.
About The Art
I am always interested in buying new characters so if you have some available please let me know. I also am interested in art for all my beautiful chars. Some of the special ones are displayed but that is just a fraction. Here is a link to my site to get the full experience. Click Me!!
Contacting Me
If your contacting me for business please be ready with what horse(s) you want and what you'll pay. For a commission understand I have a life and will be happy to give examples as soon as I am free. If your messaging to chat well there aren't any rules. If your messaging to buy or sell chars please provide links. If your messaging to sell me something or beg please don't.
Character Of The Month: Gypsy and Prince!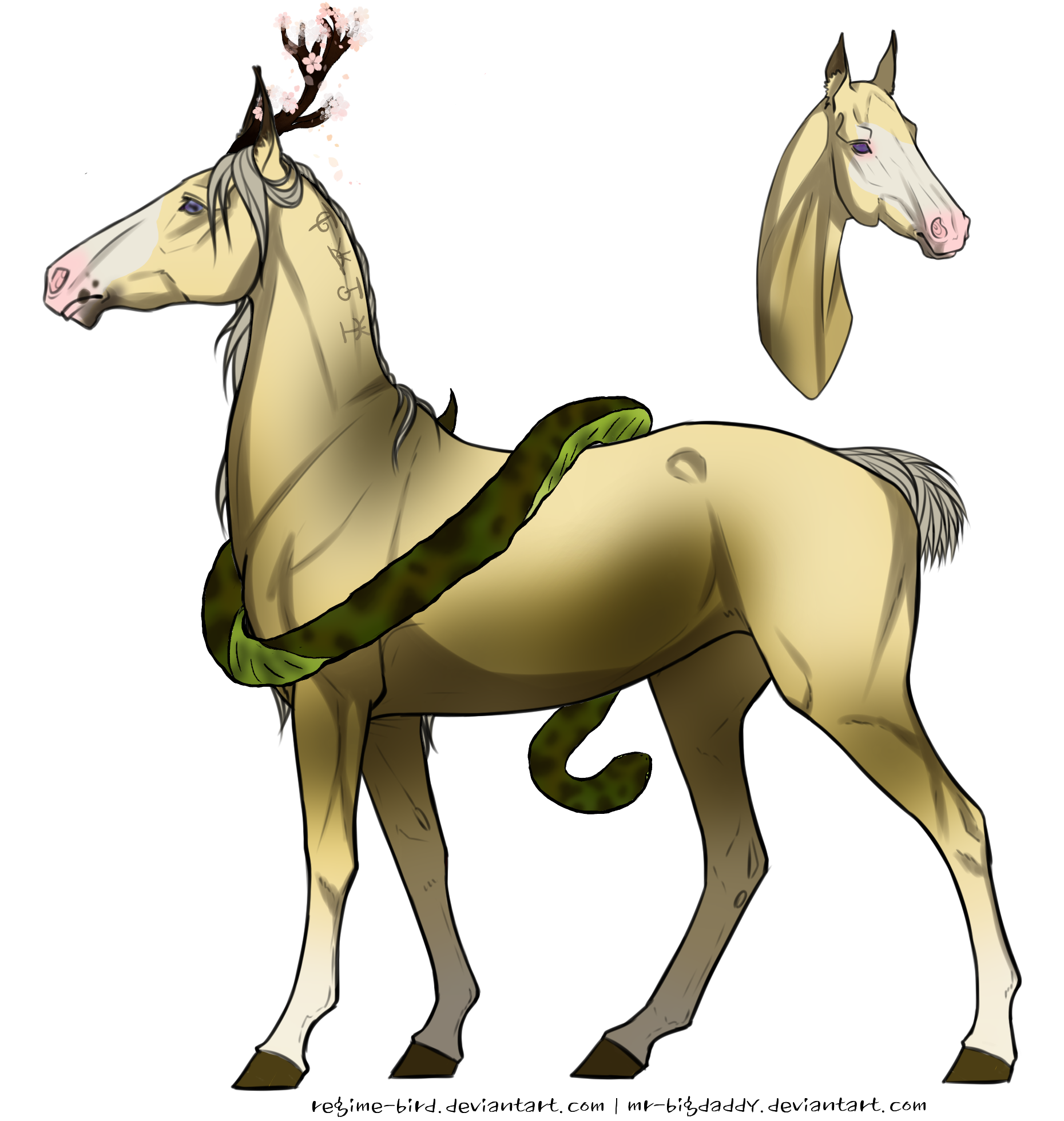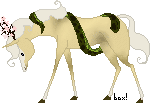 Star Herd! Based on my favorite makeup and their creator!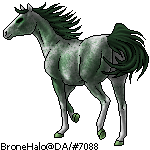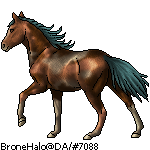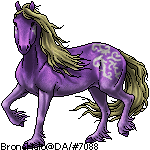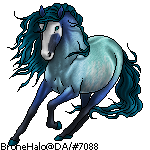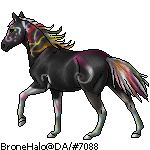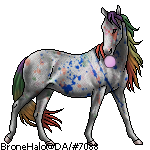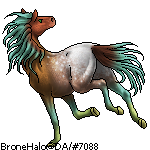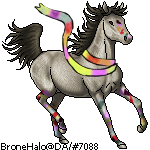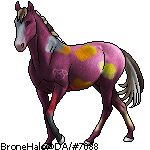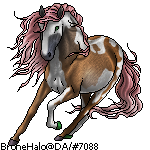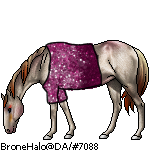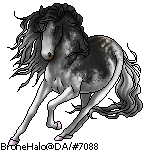 Updates
5/25/2020 Still locked down, new layout thanks Cryptic!          7/7/2020 got a job and just working away, things are doing good!
Shout Box
Account Information
Member Name
Bonnie
Member ID
117870
Account Type
Deluxe (202 days left)
Joined
March 29, 2018
Last Active
2020-08-11 22:11:35

Member Information
Money on Hand
$81,273
Money in Bank
$8,161,508
Player Level
16
Horses
320 / 325
Player Points
Yesterday
0
This Week
0
This Month
0
All Time
99822

Show Winnings
Yesterday
$0
This Week
$0
This Month
$0
All Time
$3,765
Member Level

Level
16
Experience
363805 (45%)
EXP Required
792504
EXP Left
428699
Bonnie's Horse Divisions
Akhal-Tekes

LOCKED

8 horses

Not trained today

Andalusians

LOCKED

29 horses

Not trained today

Appaloosas

LOCKED

13 horses

Not trained today

Chincoteague Ponies

LOCKED

2 horses

Not trained today

Foreign Colts/Untrained Stallions

LOCKED

3 horses

Trained today

Foreign Fillys/Untrained Mares

LOCKED

3 horses

Trained today

Friesians

LOCKED

4 horses

Not trained today

Grays Of Wrath

LOCKED

26 horses

Not trained today

Gypsy Vanners

LOCKED

17 horses

Not trained today

Home-bred Untrained Colt's/Stallions

LOCKED

20 horses

Trained today

Home-bred Untrained Filly's/Mares

LOCKED

10 horses

Trained today

Miniature Horses

LOCKED

4 horses

Not trained today

Morgans

LOCKED

7 horses

Not trained today

Mustangs

LOCKED

75 horses

Not trained today

Paints

LOCKED

10 horses

Not trained today

Quarter Horses

LOCKED

28 horses

Not trained today

Shetland Ponies

LOCKED

1 horses

Not trained today

Tennessee Walking Horses

LOCKED

14 horses

Not trained today

Thoroughbreds

LOCKED

3 horses

Not trained today

Trakehners

LOCKED

3 horses

Not trained today

Undecided Pons

LOCKED

39 horses

Trained today

Welsh Ponies

LOCKED

1 horses

Not trained today