Mattie
"Horses Rock!!! ♥"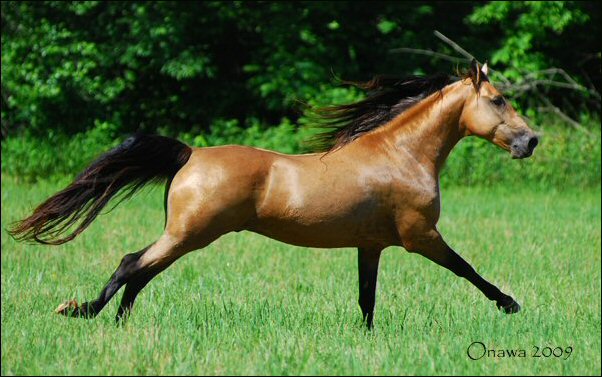 "One man's trash is another man's treasure"


Hi, I'm Mattie!  I want to be a help to the new players and a small rescue.  I'm also working on raising legend horses, so stop by and check them out!  I raise all different breeds and am willing to train any of your horses for you.  I'm here to talk to and I'm open to any of your offers.


Be free to friend me, message me for anything, and explore my page!  Thanks for stopping by, guys!  I hope we can make good business out of anything.


~ Mattie

Account Information
Member Name
Mattie
Member ID
121791
Account Type
Basic
Joined
December 30, 2018
Last Active
2019-09-19 15:28:55

Member Information
Money on Hand
$2,089
Money in Bank
$156,895
Player Level
7
Horses
38 / 40
Player Points
Yesterday
0
This Week
0
This Month
20456
All Time
209976

Show Winnings
Yesterday
$0
This Week
$0
This Month
$3,707
All Time
$15,644
Member Level

Level
7
Experience
89605 (85%)
EXP Required
104362
EXP Left
14757
Mattie's Horse Divisions
For Sale and Trade
4 horses

Trained today

My Show Horses
13 horses

Not trained today

Retired Horses
8 horses

Not trained today

School Horses and Ponies
7 horses

Not trained today

Wild Herd
6 horses

Not trained today