Mattie's Secret Valentine
"I'm baaaa-aaaack!!!"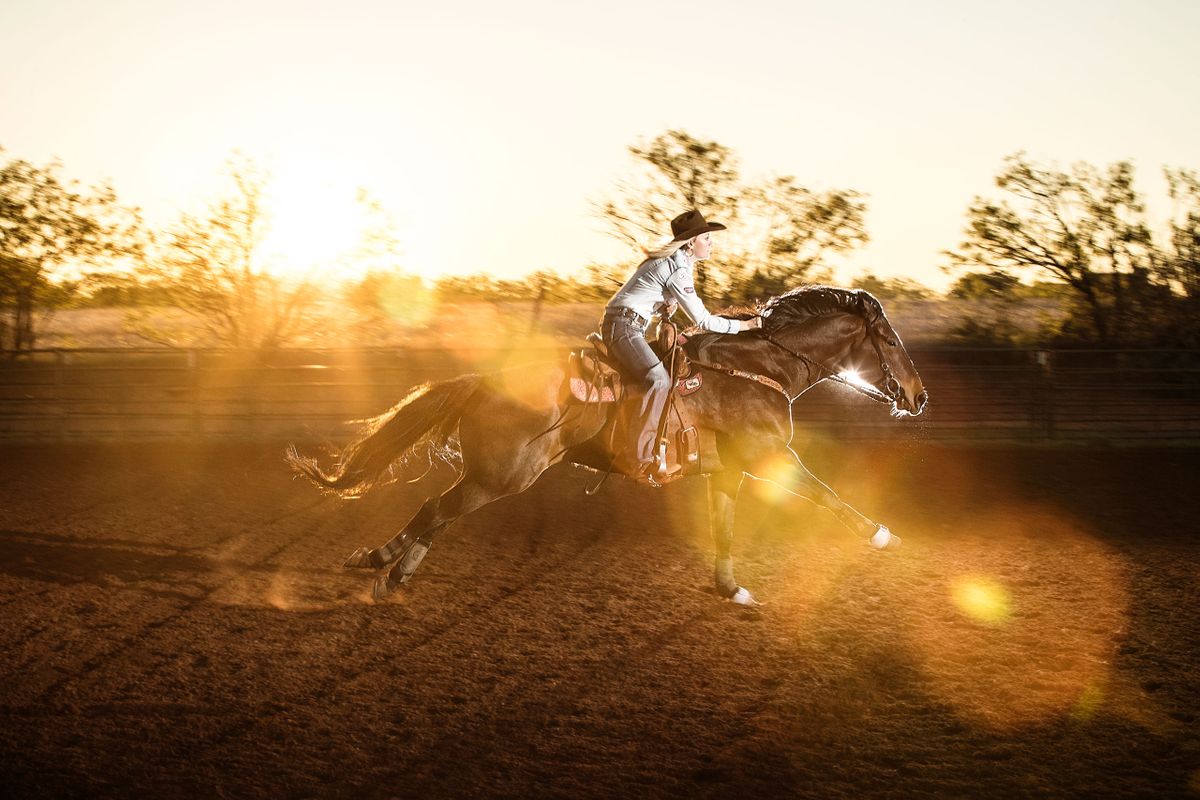 "One man's trash is another man's treasure."


About My Horses


I have begun to start a small rescue center on this account and my plan with them is to get to 100% happiness and hunger as well as reaching the 10000 points mark in shows and such.  I do not specialize in certain breeds of horses at the moment.  But almost all of them are up for brood and stud, so if there isn't one up there that you want, just PM me!  I try to breed for conformation, color, and stats as well on the side.


Horses' Notes

My personal horses: 

0-3 = Young Horse Training

3-19 = Showing and breeding

19-22 = Retirement

1K/100 Stats

Rescue: 

0-3 = Young Horse Training

Up for sale when reached 10,000 points.

Up for sale when reached 100% hunger AND happiness


Special Offers & Discounts!!

There is a 60% off Valentine's Day sale going on right now!  That is including horses for stud, brood, AND sale!  I will be having some more sales for the upcoming holidays and such, so be prepared for those as well.


My Branding


My branding is an Ace: ♠.  ♠ (name) ♠ = bred by me.  (name) ♠ = bred by another breeder.  My rescue branding is a lightning bolt: ⚡.  (name) ⚡ = rescued by me.


My Services


I do want to help other people and players also.  If you like, you could PM me about help with something or I could give you stuff; small amounts of items, money, and/or a horse.  But I do have one exception--do not just go asking for money.  Actually PM me and tell me why you want it/need the item or anything.  I will breed with you, train your horses, trade with you, and buy and sell horses with and to you.


Extra Information About Me


My name: Madison

Home state: Kentucky

School?: Yes, I go to a public school

My horses: Cricket, Ta, Spirit, and Yellow (pronounced 'Yella')

Riding discipline: Western speed eventing

Skills?: Art, Reading, Math, and knowledge on horsemanship


Account Information
Member Name
Mattie's Secret Valentine
Member ID
121791
Account Type
Basic
Joined
December 30, 2018
Last Active
2020-02-18 16:24:56

Member Information
Money on Hand
$0
Money in Bank
$1,028,858
Player Level
11
Horses
55 / 60
Player Points
Yesterday
0
This Week
4936
This Month
21620
All Time
526458

Show Winnings
Yesterday
$0
This Week
$1,565
This Month
$1,981
All Time
$56,826
Member Level

Level
11
Experience
100021 (42%)
EXP Required
234816
EXP Left
134795