BROADBRIDGE ESTATES
"Breeding for Success"

Broadbridge Endurance & Racing Arabians Stud

Welcome to Broadbridge Arabians

All our horses are originally bred from from foundation stock. Each bloodline is descended from a mare following their names beginning with a letter of the alphabet. So if the foundation mare's name begins with the letter 'A' then all her direct female line descendants will also have names beginning with the same letter. 

The more recent additions of racing stock are completely unrelated to the endurance stock and will have the same naming system.


Also part of the estate is Broadbridge Stables, where our geldings and young horses are kept. Potential Broodmares and stallions are transferred to the main stud. The Pastures are where we send our foals to grow until they are about 18 months old then transferred back to the Stables for further training.

Straight Broadbridge Arabians



Bred for performance, stats, conformation & colour.


Colour lines; Black (EE), Flaxen (ff), Grey (GG), Double Sabino (SbSb) & Double Rabicano (RbRb), True breeding bays (EEAA).












Award winning horses


Endurance
L4 Ramisa
15 year old Gray Arabian Mare
Stats: 513 Points: 19820

L3 Jassenya
9 year old Chestnut Arabian Mare
Stats: 480 Points: 13904

L2 Toufika
9 year old Chestnut Arabian Mare
Stats: 402 Points: 17466

N4 Emrana

5 year old Bay Arabian Mare
Stats: 282 Points: 13274

N4 Huzaila
7 year old Chestnut Arabian Mare
Stats: 273 Points: 20456

N5 El Amin
9 year old Chestnut Arabian Stallion
Stats: 346 Points: 13708

N4 Izaana
6 year old Chestnut (graying) Arabian Mare
Stats: 297 Points: 13720

L1 Hamazat
9 year old Chestnut Arabian Stallion
Stats: 390 Points: 12424

N4 Alaynah
6 year old Chestnut Arabian Mare
Stats: 288 Points: 22560

N5 Ghalia
6 year old Chestnut (graying) Arabian Mare
Stats: 309 Points: 19930


Racing


 N4 Dalakhani
5 year old Chestnut Arabian Stallion
Stats: 250 Points: 8720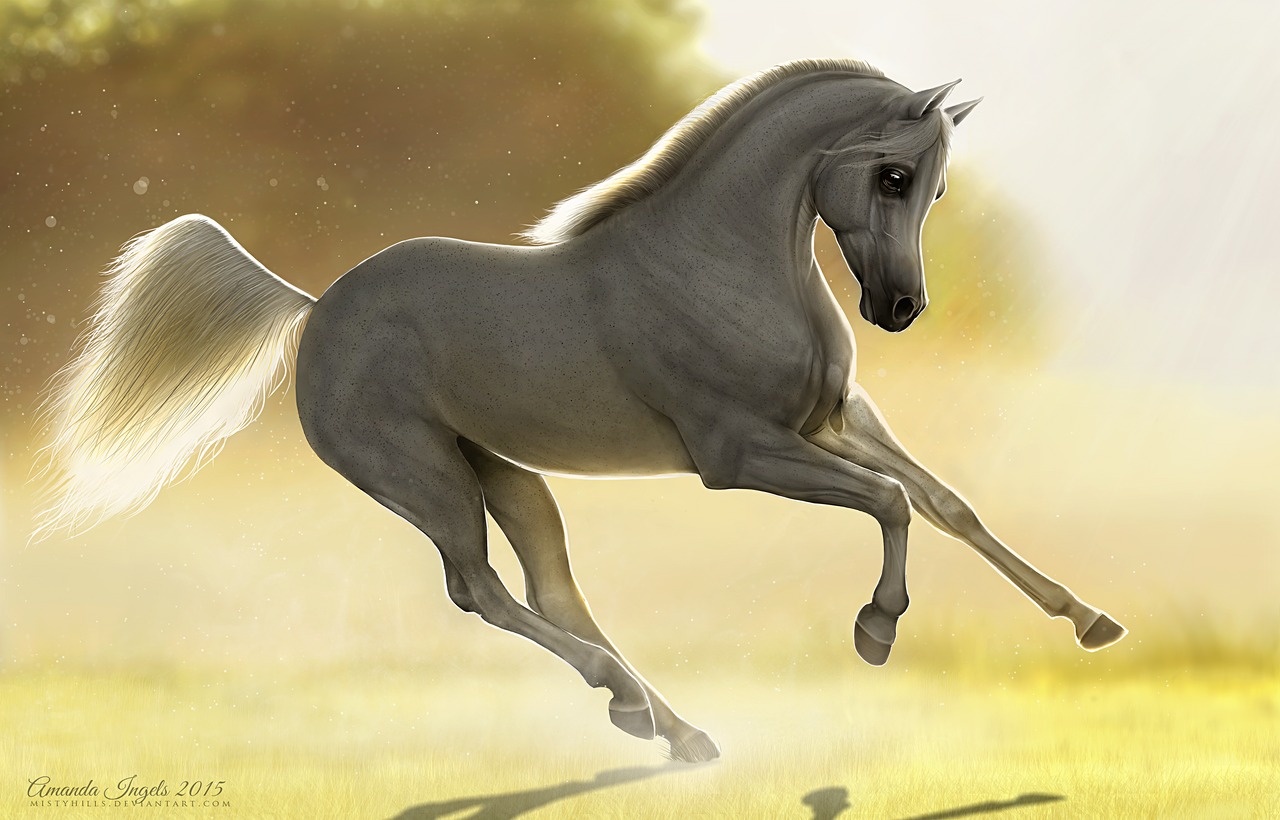 DIY Livery stables available


       Stallions at Stud        

Highest stated winning stallion

R2 Paigambar (EE)
7 year old Black Arabian Stallion
Stats: 708 Points: 17700

Most stunning stallion

L5 Shajidur (SbSbff)
5 year old Flaxen Chestnut Arabian Stallion
Stats: 597 Points: 3654

Most successful stallion to date, sire of 23 foals with winnings of $51,734

R1 Yaqiz
15 year old Bay Arabian Stallion
Stats: 650 Points: 15188


---
Account Information
Member Name
BROADBRIDGE ESTATES
Member ID
117905
Account Type
Deluxe (28 days left)
Joined
April 1, 2018
Last Active
2019-10-23 12:22:55

Member Information
Money on Hand
$32,069
Money in Bank
$258,813
Player Level
22
Horses
182 / 190
Player Points
Yesterday
81748
This Week
177586
This Month
1939702
All Time
9285306

Show Winnings
Yesterday
$13,296
This Week
$27,116
This Month
$307,019
All Time
$846,626
Member Level

Level
22
Experience
226360 (16%)
EXP Required
1408896
EXP Left
1182536
BROADBRIDGE ESTATES's Horse Divisions
Novice mares
5 horses

Trained today

Regional Stallions
30 horses

Trained today

Local mares
55 horses

Trained today

Local Stallions
10 horses

Not trained today

Novice Stallions
1 horses

Trained today

Racing
16 horses

Trained today

Regional Mares
65 horses

Not trained today

Regional Stallions 1
0 horses
x
0 horses
x
0 horses
X
0 horses
x
0 horses
x
0 horses
x
0 horses