αℓтαιя
"uber me to outer space"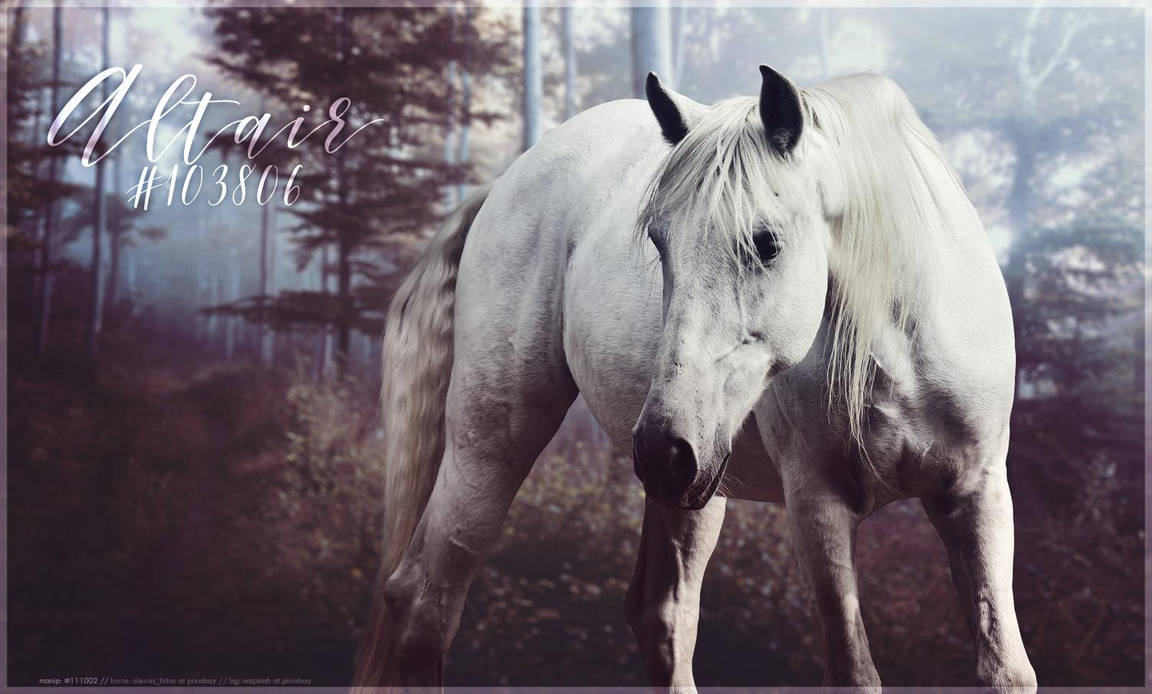 -Art Information-
If you're looking to commission me message me on my
DeviantArt
  Commissions; open/
Closed
  *Re-colours of past sales - 200k
  Designs - 250k - 500k
  Ref/ Revamps - 500k - 800k
  Custom Tags - 1 Mil
  Custom Signatures - 1.5 Mil
  Lineart - 800k
  Bases - 500k - 800k
  Digital Paintings - 3 Mil - 5 Mil
  ------------------------------------------------
  I do accept EVC - 100k = 1 EVC
  ------------------------------------------------
  PM me for more details.
  *does not include past auctions.
-To do list-
These are all getting completed slowly, however commissions over on deviant art take priority, if you have any queries just message me.
  x1 base for beacon
  x2 tag re-colours for beacon
  x1 ref for Wiki
  x1 custom tag for vraylar
 x1 Custom tag for Ryaisy
 recolours for Yeon

If you should be on this list message me as i have probably forgotten >.>
-Clydesdales-
As of now my aim is to breed solid black clydesdales, i'm starting to venture out into solid chestnut clydesdales however that is not my priority. I'm also aiming to get base stats 400+ and a conformation of 60+.
Here's a little explanation of the code in the names.
'+' - Solid Black
'C' - Solid Chestnut
[bb] - Black
[BB] - Bay
[CC] - Chestnut
[Sb] - Minimal Sabino
[SBsb] - Maximum Sabino

-About Me-
Hey, My names Georgia but you can call me Altair c:
I live in the UK but i am up at all times, I own 2 Dogs, both English springer's, named Cooper and Dexter. I enjoy drawing [sometimes]. I used to ride quite often but haven't had much time for it recently, i'm currently looking at an equine course at a local college so that might get me somewhere?? who knows. Other than i'm here to collect more hoards of characters and then art for said characters and look after my digital pons c: If you need someone to talk to feel free to message me i'll try to respond as soon as i can other than that if you have any questions regarding myself, ponies or art send me a message c:
Account Information
Member Name
αℓтαιя
Account Type
Deluxe (103 days left)
Joined
August 15, 2016
Last Active
2019-03-22 06:41:05

Member Information
Money on Hand
$2,566
Money in Bank
$20,708,038
Player Level
9
Horses
403 / 450
This member has not progressed their account yet today.
Player Points
Yesterday
0
This Week
0
This Month
0
All Time
834518

Show Winnings
Yesterday
$0
This Week
$0
This Month
$0
All Time
$103,710
Member Level

Level
9
Experience
55076 (33%)
EXP Required
163066
EXP Left
107990
αℓтαιя's Horse Divisions
-Andies- {OOA}

LOCKED

33 horses

Not trained today

-Paints- {OOA}

LOCKED

45 horses

Not trained today

-Thoroughbreds-

LOCKED

54 horses

Not trained today

-Vanners- {OOA}

LOCKED

22 horses

Not trained today

-Warmbloods- {OOA}

LOCKED

18 horses

Not trained today

Clydesdale Brood Projects

LOCKED

91 horses

Not trained today

Clydesdale Stud Projects

LOCKED

71 horses

Not trained today

Foundie Clydes

LOCKED

20 horses

Not trained today

New Division

LOCKED

32 horses

Not trained today

Trakehner's

LOCKED

17 horses

Not trained today